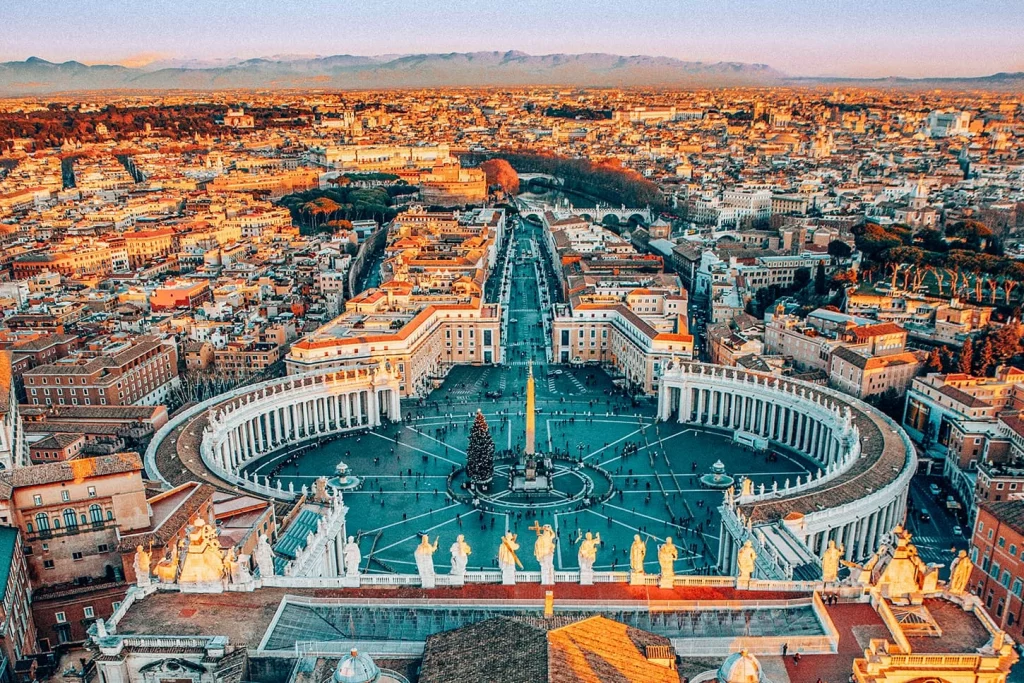 Escorted Best of Italy
Browse our unique and specially developed Italy Tours from the links right below. Our Italy vacations include Airfare (unless otherwise noted), airport transfers, hotel accommodations, and custom designed touring across each itinerary. You can also customize your tour with optional tours, transfers and fun activities to add even more value to your tour when you're ready to travel to Italy. If you have any questions or need help please feel free to speak to one of our travel agents who are happy to answer your questions or help plan your Italy tour.
From $1,599 (price for fall 2022) (pacific holidays)
9 days / 8 nights
Italy is an extraordinary feast of heart-thumping, soul-stirring art, food and landscapes rivaled by few and coveted by millions. With a heady mix of haunting sights, awe-inspiring art and vibrant street life, Italy's Eternal City of Rome is one of the world's most beautiful and inspiring capitals. Walk around the centre and without even trying you'll come across masterpieces by the giants of the artistic pantheon – sculptures by Michelangelo, canvases by Caravaggio, Raphael frescoes and fountains by Bernini. Ancient icons such as the Coliseum, Roman Forum and Pantheon recall Rome's time as the fearsome hub of the Roman Empire, while St. Peter's Basilica is the greatest of the city's monumental basilicas. A trip to Rome is as much about lapping up the dolce vita lifestyle as gorging on art and culture. Pass away hours at street side cafes, people-watch on pretty piazzas, or enjoy the Roman pastime of eating out for dinner. Surprisingly small as it is, the riverside city of Florence is magnetic, romantic and busy. Its urban fabric has hardly changed since the Renaissance, its narrow streets evoke a thousand tales, and its food and wine are the global standard of quality. Imagine the audacity of building a city of marble palaces on a lagoon – and that was only the start of how Venice came to be. Garden islands and lagoon aquaculture yield specialty produce and seafood you won't find elsewhere – all highlighted in inventive Venetian cuisine, with tantalizing traces of ancient spice routes. Ride a gondola through the canals, stop by a restaurant for a happy hour, and fall in love with a true gem of a city. Starting at $1,599 per person.